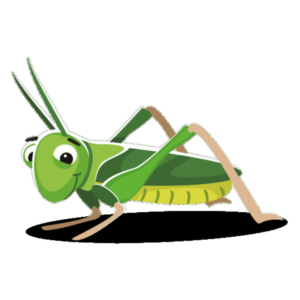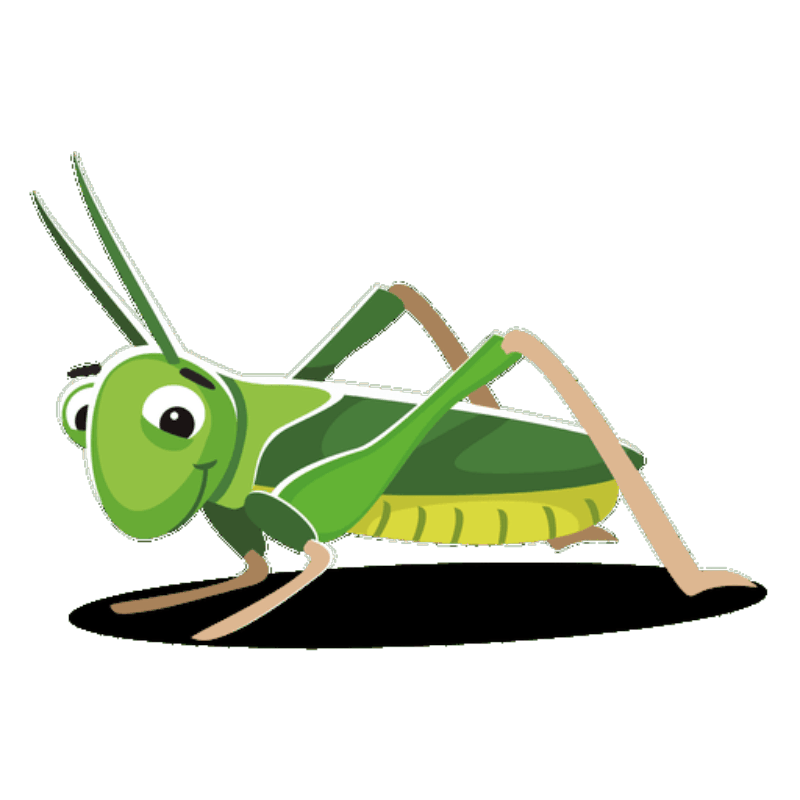 Finally Found a Publisher Who is Going Somewhere!

When I first approached Mark Hodges (The President) to write for him he had no idea who I was or could I even write a song. After talking on the phone for some time I wanted to meet him so my wife Bobbie and I drove over to Willis. We stayed 3 days… Nice, friendly town. Jammed for many hours with the locals. Mark was very congenial and his staff was awesome, Especially Amanda Cook.
I was born and raised in The Ozark Mountains of Missouri
I bought my first 5 string banjo (Mail order) in 1954 for $49.95
Graduated Ava High in 1955…Joined the US Navy after graduation
and became an Air Traffic Controller…Later on I attended college
@ San Diego City College where I studied Radio and TV production.

Meanwhile, I Formed a Bluegrass band "The Ozark Mountaineers"
We played clubs/shows and TV for several years in CA/OR/WA

My wife Bobbie and I also produced Bluegrass Shows in WA & OR
We have been married for 50+ years and have two great children
Our son Jeremy lives in WA and our daughter Jenifer lives here in OK

I had been putting my songs away in a drawer for years until one day
my daughter advised me "Dad, you're running out of daylight "
So, I went to Virginia and signed with Mark Hodges @ Mountain Fever

As you look through my songs you will find a variety of descriptions
Type in a subject matter then watch the numerous story lines unfold
Note: Some songs are recorded much too slow and need to be Grassed Up
It's okay to tryout my songs anywhere you choose to see if they'll work 4U
Share a nugget or two with me and let's have fun…Let's co-write a song!!!
Thanks
Hope to hear from you soon
Ray Page Jr.
918 237 7664