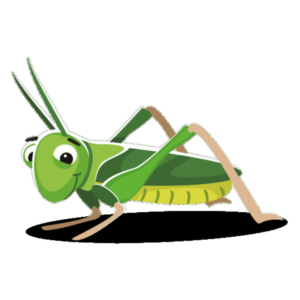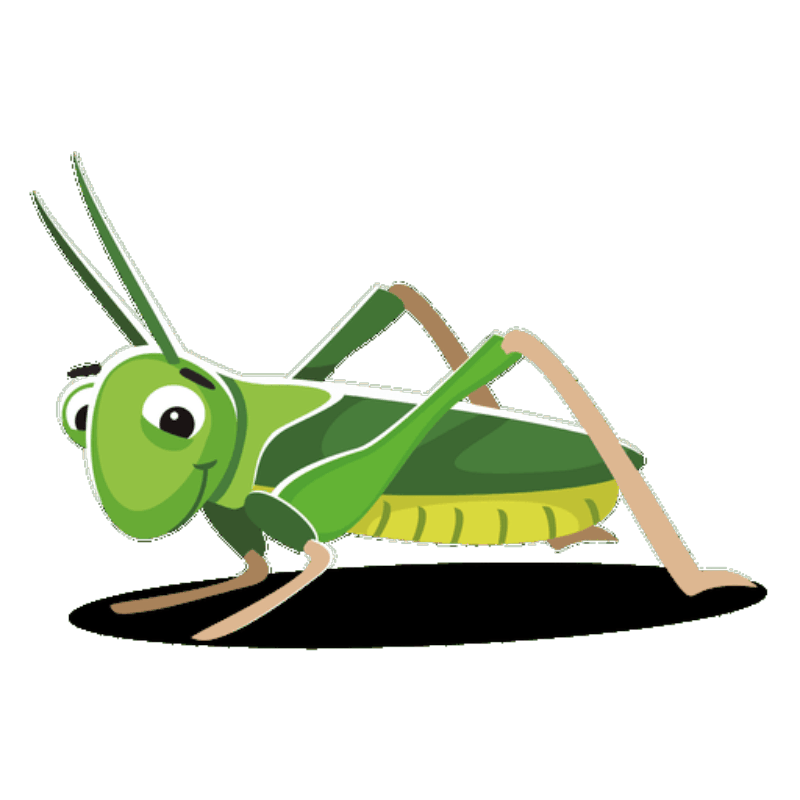 Finally Found a Publisher Who is Going Somewhere!

Throughout the years I have talked to numerous band members about my songs and was told "If they were published I would have a better chance of getting one or two picked up." I finally found a publisher I felt very comfortable with so I signed with Mountain Fever Publishing.

When I first approached Mark Hodges (The President) to write for him he had no idea who I was or could I even write a song. After talking on the phone for some time I wanted to meet him so my wife Bobbie and I drove over to Willis. We stayed 3 days… Nice, friendly town. Jammed for many hours with the locals. Mark was very congenial and his staff was awesome, Especially Amanda Cook.

On the way there, my wife Bobbie and I saw a road sign on the Interstate. "The Cross-eyed Cricket". That's where the song came from. You'll have to like the characters in the band… it's my example of true, fun filled Bluegrass!!!

While there, it was said that Bluegrassers always liked "Killin" songs, so I wrote "The Young Girl With No Name" (A liquor store robbery gone bad).

My most poignant songs are "Little Jessica Rose". A little girl who got the virus. And "Pretty Little Dresses" a story about drug babies these are tear jerkers.

Although my library does have a wide variety of Bluegrass and Country songs, my heart leans heavily toward the Gospel. My songs could help fill a bands needs for that "Sunday Morning Bluegrass Gospel Show." Also, many of the Biblical stories I have woven into my Gospel Writings could be used in the joyful, soul saving works of the all Gospel road bands.
When you are searching for a specific subject matter in a song…type in the key word at the Big Blue Arrow…Songs containing that subject matter will pop up.
For Example…Under Gospel type in… Christmas…Easter…Children…Praise/Worship…Funeral…Salvation…The Cross
Under Country/Bluegrass…type in Humor…Killing…Military…Love…Satire etc.
Some Artists are well known…they can sing the phone book…Others may need  help with a good story line to keep them on the charts a week or two longer
You've got the Singers…The Musicians…The Dedication…Take the Time… Go prospecting…You might find a Gold Nugget hidden in my songs!!!
Click…BMI…Ozark Web Design…Mountain Fever for current information on them.
Hope to hear from you soon!
Thanks Ray Page Jr.
It's okay to play my songs for friends and even try out on stage, However, when a song is recorded for sale… then 9.1 cents per copy must be paid to the publisher…or $45.00 for 500. The publisher then pays the composer of the song. Let the publisher know you are recording the song.
Thanks Ray