A Little About Ray…
Remember, He's Older Than Bluegrass!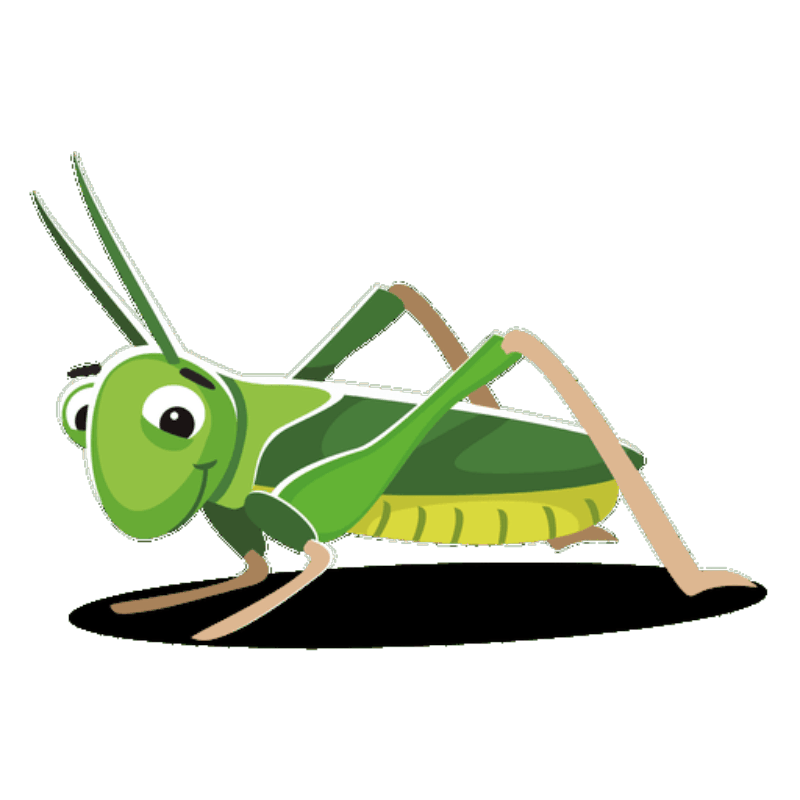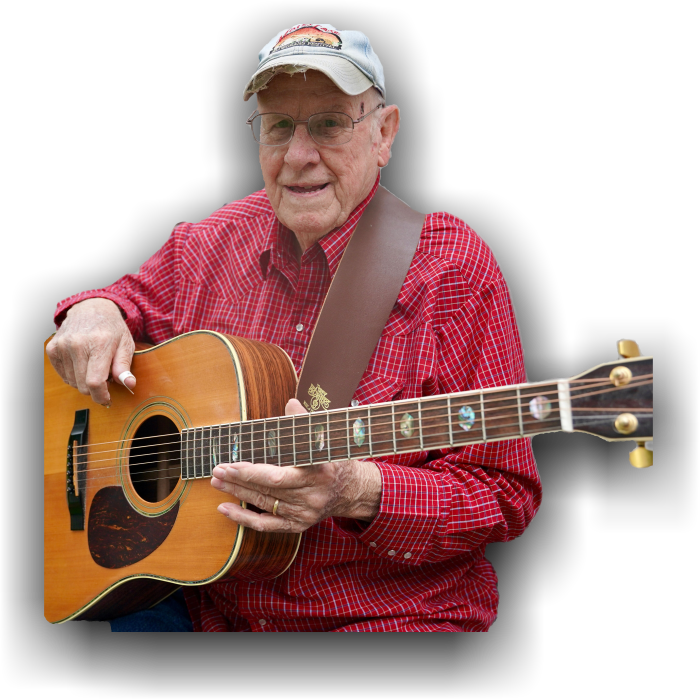 I was born and raised on a farm in the Ozark Mountains of Missouri where I trapped mink and bought my first banjo while still a senior at Ava High. After graduation I joined the U S Navy and became an Air Traffic Controller.
Later on, I attended San Diego City College where I took various classes on script and commercial writing. While in college I formed a Bluegrass band, "The Ozark Mountaineers" playing TV/ Radio and Clubs. One of our highlights was the many appearances on "The Regis Philbin TV Show" in the 60's in San Diego.
I produced several bluegrass shows in Oregon and Washington State and also took the time to work with Wintergrass in Tacoma and Stevenson, WA. I'm currently living in Owasso Oklahoma. I spend hours every day trying to perfect my song writing skills. I like performing but I especially like turning thoughts into songs! I occasionally pen fun filled songs like "The Chigger Song" , "The Cross-eyed Cricket & The Bow-legged Frog" and "I'd Give a Whole Dollar Just to Get Another Nickle"… however my specialty is Purpose Driven Gospel and Story Telling Bluegrass!!!