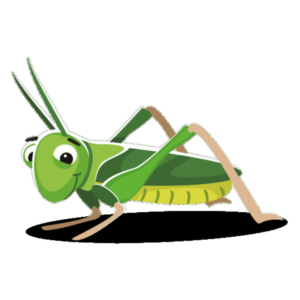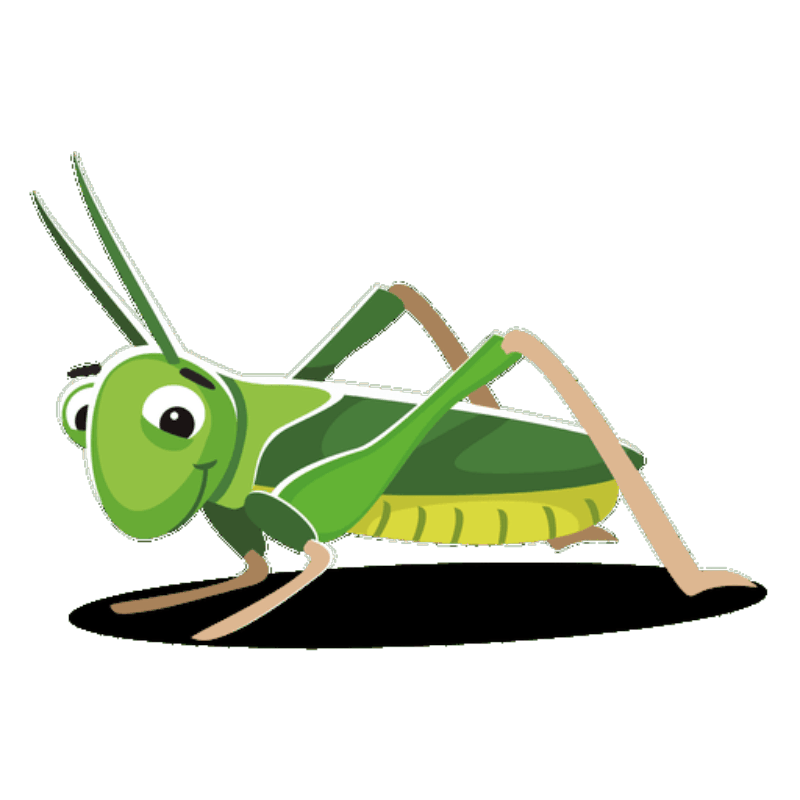 * First of all, my Savior for the inspiration to write Gospel Songs.
* My wife Bobbie for her patience for late hours, music 24/7 and for helping me produce over a dozen Bluegrass shows in Washington & Oregon.
* Fairley Sparks from Washington State for putting "Pretty Little Dresses" on his CD.
* Antoine Barber Jr. from New York State for helping Fairley with his super "Dobro" and for helping me with the tune to "The Last Summer Rain".
* Rev. Eric Goodman from Tulsa Oklahoma for a beautiful job on "Walking with My Lord".
* David Potts from Mountain View, Arkansas for my Graphics and Web Design… and for his patience and insight.
A Little About Your's Truly…
I was born and raised in The Ozark Mountains of Missouri
I bought my first 5 string banjo (Mail order) in 1954 for $49.95
Graduated Ava High in 1955…Joined the US Navy after graduation
and became an Air Traffic Controller…Later on I attended college
@ San Diego City College where I studied Radio and TV production.
Meanwhile, I Formed a Bluegrass band "The Ozark Mountaineers"
We played clubs/shows and TV for several years in CA/OR/WA
My wife Bobbie and I also produced Bluegrass Shows in WA & OR
We have been married for 50+ years and have two great children
Our son Jeremy lives in WA and our daughter Jenifer lives here in OK
As you listen to my Cornucopia of stories and songs you will find Some songs could use a tempo change for a much better fit.
Thanks, Hope to Hear from You Soon! Ray…
918 237 7664